so I have the new winamp 5.581 as my music player, it works well and all but as soon as I updated to the new winamp, I lost my media library which appears on the left side of the winamp window. this is what it looks like:
but it's supposed to look like this: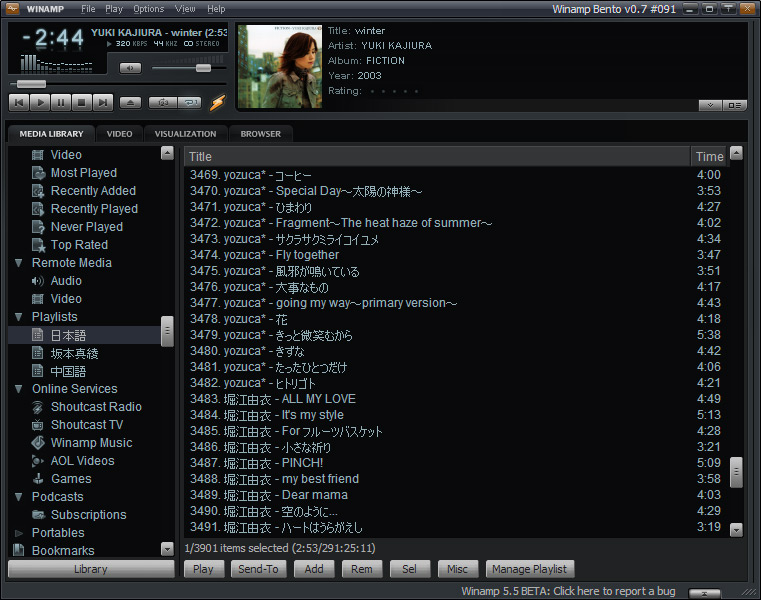 where the options should show on the left side.
please help.